BrookWood Farms III
PRIME PROPERTIES FOR SALE
Near Broken Arrow, Oklahoma

Rolling terrain Open space

Wooded areas Mature trees
Conveniently located southeast of Tulsa and Broken Arrow, Oklahoma
3 miles east of the Tulsa County Line in Wagoner County
And…..only minutes from the Creek Turnpike
1.0 - 1.5 Acre Residential Home Sites for Sale in BrookWood Farms III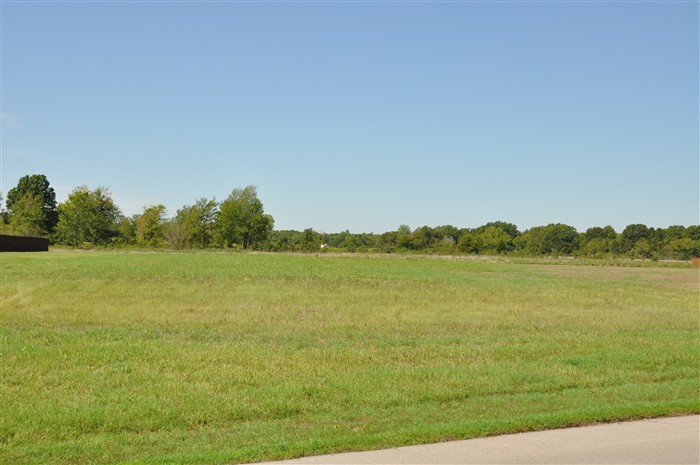 This privatized, one of a kind subdivision, was designed with open spaces and nature in mind, featuring 1.0 - 1.5 acre residential home sites. Provisions are included for upscale brick and/or stone residences with land maintenance and building restrictions to protect your investment.
Each of the residential home sites offers scenic views and open spaces in a tranquil setting.
Click on the About BrookWood Farms link for further information about this upscale neighborhood.
Click on the Residential Home Sites 1.0 - 1.5 Acres link to view the plat of BrookWood Farms and information on the available home sites.